2022 CGA International Junior Masters wraps up in Boao, Hainan Province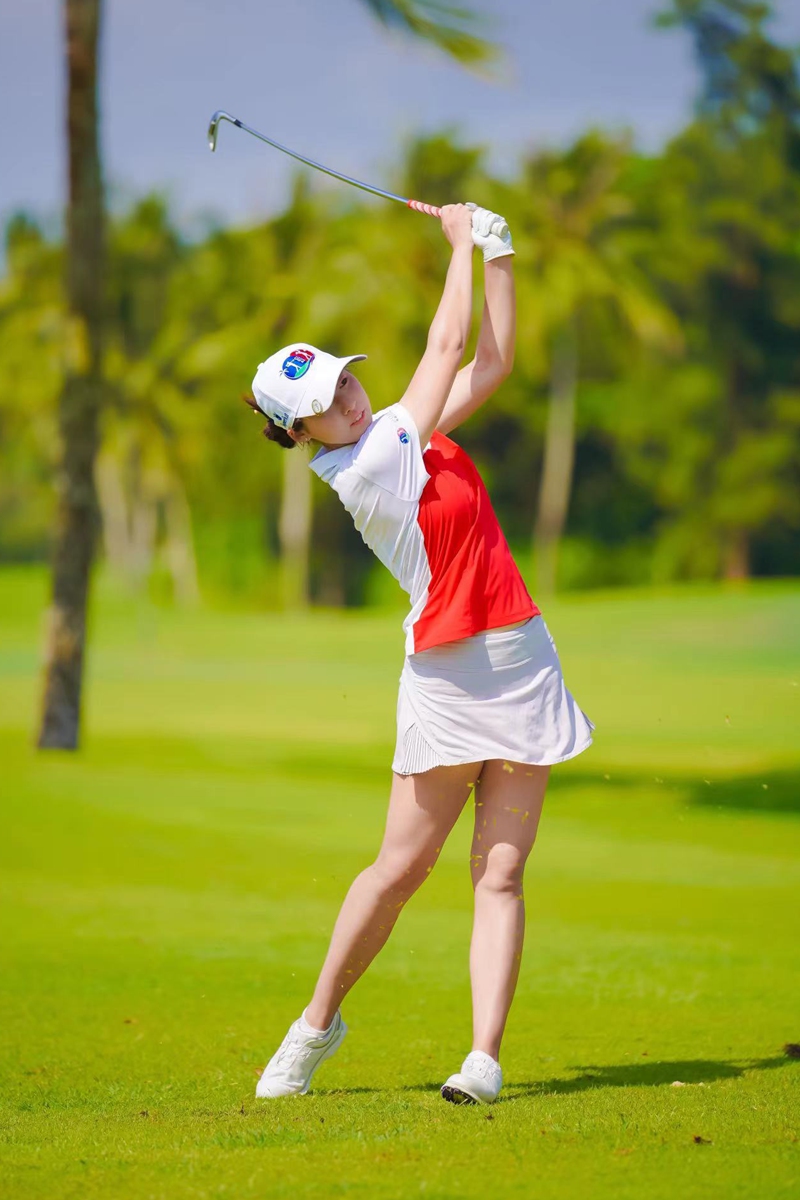 Photo: Courtesy of China Golf Association
The first-ever China Golf Association (CGA) International Junior Masters, a world-level competition for young golf talents, wrapped up in Boao, Hainan Province on Sunday.

Zhou Yanhan and Zhu Yingzhi have claimed championships in men's and women's competitions with total strokes of 209 and 212, respectively.

Held at the Hainan Boao Forum for Asia Golf Club, the competition attracted 72 competitors from 22 cities across the country. The competitors were champions at golf events held by CGA throughout the year 2021.

"Now, Hainan is making fast progress in constructing our own free trade port under the deployment of the central government. The port will also boost sports development inside the province," said Yang Xinli, deputy director of the ­Department of Tourism, Culture, Radio, Television and Sports of Hainan Province, at a press conference before the competition, which was held from June 17 to 19.

"Such a high-level competition for young talents being held in Hainan helps boost the province to become an international tourism center. And it echoes the ideas of the CGA, which is opening to the public. It is also important for the sport to face a younger generation," Pang Zheng, a vice chairman of the CGA, also noted at the press conference.

Relying on its outstanding natural scenery, Hainan is considered to be one of the most suitable places across the country for golf. There are 25 golf clubs in Hainan, with a total of 40 18-hole golf courses covering various geographies such as rain forests, coastal areas and mountainous regions.

"I hope this event can provide an opportunity for players to communicate and learn from each other," noted Yang.